Singapore's first commercial P2P pilot
Launched in collaboration with Senoko Energy and ENGIE Factory, SolarShare launched in August 2020, where we started with 2 prosumers and 10 consumers in Phase 1. SolarShare is Singapore's first peer-to-peer energy trading pilot and sign-up is open to all Singapore residents. Through this pilot, you can expect to enjoy savings from SP's Tariff Rate and still consume green energy in your homes and businesses. For owners of solar photovoltaic (PV) systems, you can increase your returns by selling your generated solar energy closer to retail prices, as compared to wholesale rates.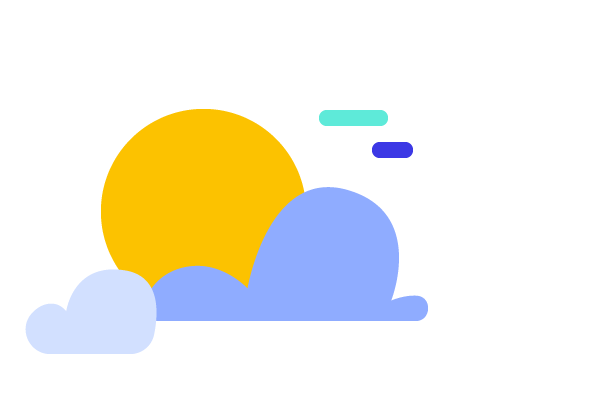 Go Local, Go Green
By joining SolarShare, you will join other pioneers in changing Singapore's future energy landscape and potentially, for the rest of the world too. Current methods of Carbon Credits or Renewable Energy Certificates are add-ons purchased and added to your meal, but those don't change the foundation of consuming brown energy.
You can change the way you power your life, through SolarShare. Buy local, buy green.
Hear from our Phase 1 participants
Don't just take our word for it! Both Stephan and Gerard joined this pilot in Phase 1 as prosumer and consumer respectively. Stephan's site – Solateks – runs a solar PV system large enough to fully power 61 4-room flats! Gerard, on the other hand, has enjoyed savings by switching out of SP, while consuming solar energy in his home.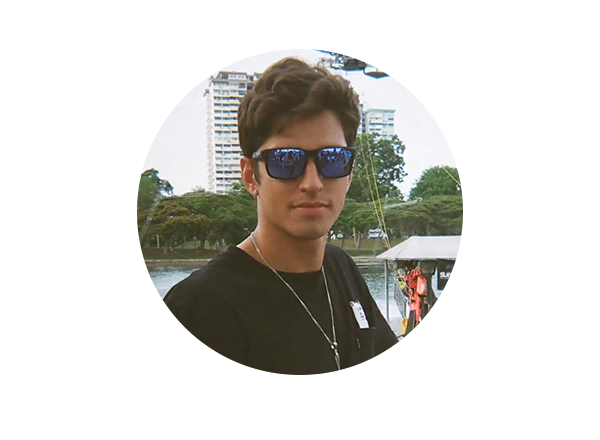 Stephan Kovalkov
Electrify and SolarShare is the step to the right direction for a smarter, greener Singapore.
CEO of Solateks, SolarShare Prosumer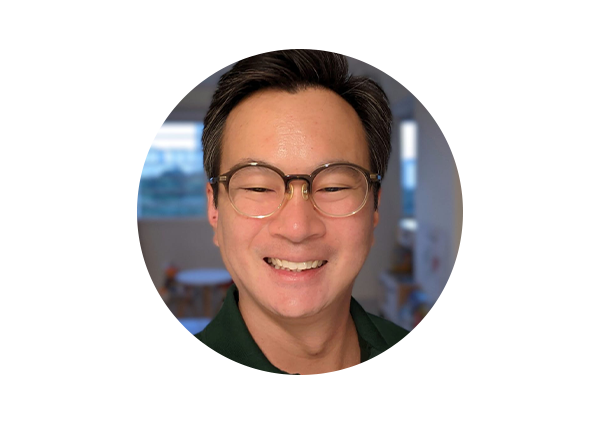 Gerard Lee
Signing up with SolarShare was seamless, effective and most importantly cost-efficient.
SolarShare consumer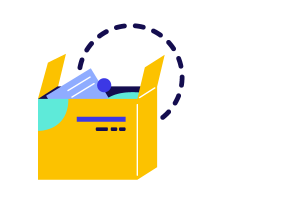 Join Stephan and Gerard, Join SolarShare
You can make a green difference too. Phase 2 is now open to residents of Singapore. To power your homes with solar energy, sign up for SolarShare today at signup.SolarShare.sg
Have a question?
Talk to us

[contact-form-7 id="46" title="Contact form"]