Latest reports from the Energy Market Authority (EMA) show that household electricity consumption jumped by an average of 22% with initiatives to #StayHome. This could have resulted from the hotter weather in Singapore in recent months and the increased use of electronic devices like air-conditioning and computers, just to name a few, as most Singaporeans are staying or working from home.
The only silver lining from the pandemic is the environment taking a breather. With the the travel, manufacturing and construction industries coming to a halt worldwide, clear skies are seen once again in cities such as Beijing and Mumbai. According to the World Resource Institute, emissions from the transport sector are a significant contributor to climate change with transport accounting for almost a quarter of CO2 emissions globally.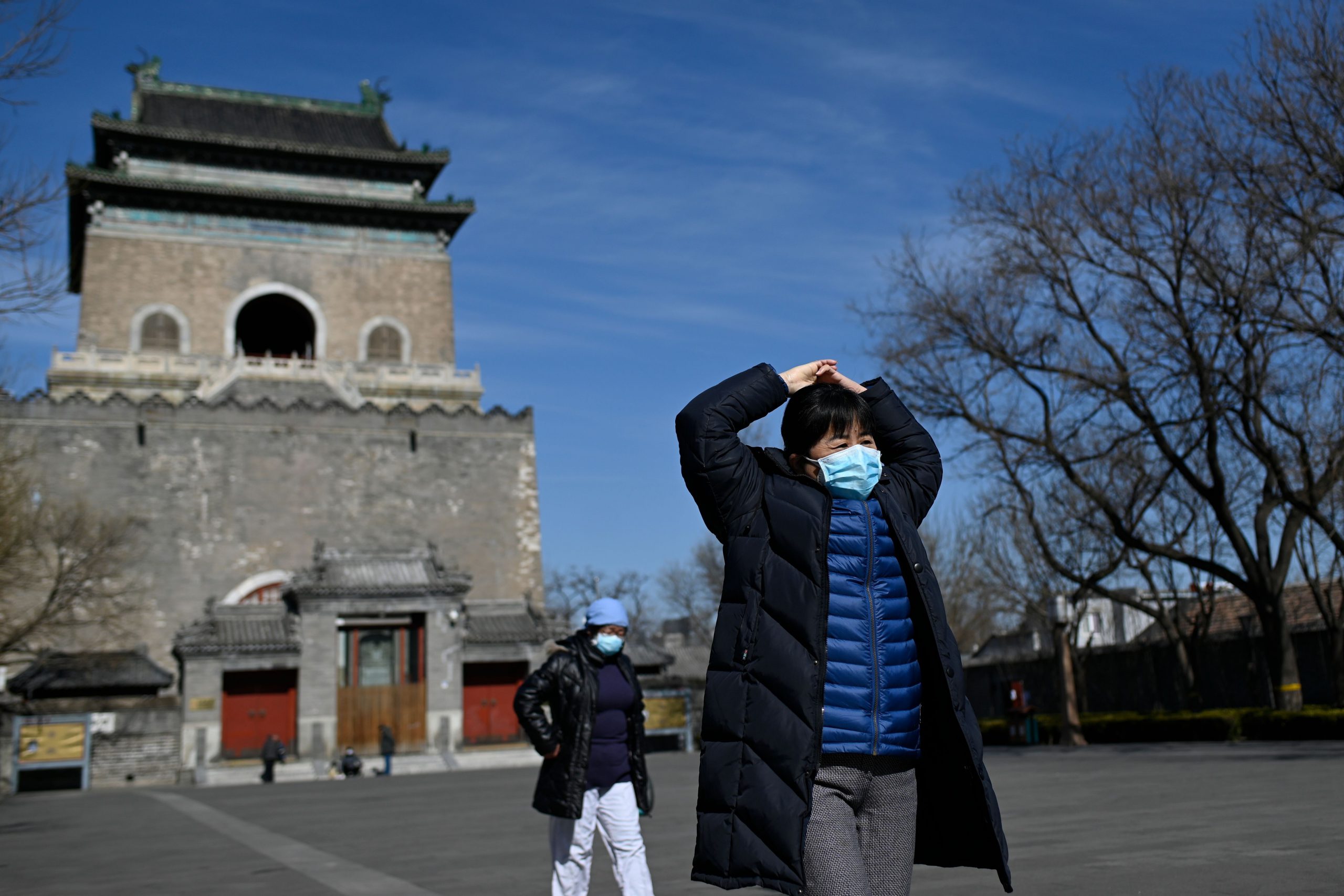 Image Source: AFP
How can we continue to WFH, keep COVID-19 at bay while keeping our power bills down? Here are some tips you can consider to do your part!
COVID-19 = Time to work on energy-saving habits
Turn off your electrical devices at the socket whenever they're not in use
With the increase reliance on electronic devices to power our daily needs, these appliances fuel ever-greater energy consumption. When devices are plugged in, they still draw energy continually even after being fully charged. So be sure to turn off your electrical devices at the socket or unplug them whenever they are not needed.
Make use of natural resources as often as possible
Open the windows and bask in natural light during the day! Not only does this make you more productive and alert, but natural light is also very flattering for video calls. If it gets too warm, choose the fan instead of the air conditioner. Fans use 100 watts of power at the highest speed, while AC units guzzle up at least 500 watts. Still not cool enough? Up your fan game to a misting one, as evaporation create a cooling effect.
WFH = No disposables!
The World Bank has reported that Singapore uses an astounding 467 million PET bottles and 473 million plastic disposable items a year. With COVID-19 factories down, eateries are running out of disposables due to limited supply. Reach for reusable containers for takeaways to save at least 20 cents per meal. That doesn't sound like much, but in a week, that adds up to $2.80, enough for two cups of Kopi.
Bonus Tip – Make green decisions
By 2030, Singapore will be ramping up its solar capacity by more than seven times from current levels. This means you will soon have more access to green energy at your fingertips. Using solar energy at home does not just mean you'll need solar panels on your rooftop. There are other ways to make a switch from brown to green energy.
Launched with Senoko Energy and ENGIE Factory, SolarShare makes it easier for homes and businesses to access solar energy. Powered by Electrify, producing-consumers (prosumers) can offer their surplus solar energy on SolarShare, creating a new green option for consumers. With digitization of your energy date through our smart meters, you can have better control and make changes to your lifestyle and habits.
COVID-19 and WFH have shed light on the new normal we can expect in the future with sustainable choices. All it takes is for you to make an active choice is to get connected, to think green. While the pandemic has taken a toll on our personal and professional lives, this change may be the catalyst in breaking our lifestyle patterns to make more considered decisions for a greener future.