What is Electrify.sg?
Electrify.sg is an Electricity Marketplace that we designed for the deregulation of Singapore's energy market to provide residential, commercial and industrial consumers the convenience and freedom to select the most suitable option based on their consumption all on a single platform. Launched in 2017, we are Singapore's first retail electricity marketplace, Electrify.sg, recognising that the multitude of choices offered by private retailers could be daunting for prospective consumers. The marketplace allows consumers to compare the available options on a single platform without having to approach individual retailers, streamlining what would otherwise have been a tedious process. To date, the cloud-based platform has transacted more than 60GWh of electricity since its launch and has helped 500 commercial and industrial companies in Singapore save a combined S$1.5 million.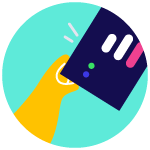 Easy Plans Comparison
Compare plans from multiple electricity retailers on a single platform.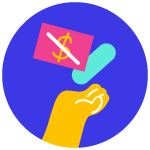 Fuss-Free Contracting
Switch to your preferred plan in 4 simple steps.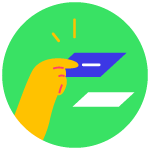 Best Price Guaranteed
It's free to use for everyone with no hidden costs.
How it works
Through our proprietary matching algorithm, Synergy will create producer-consumer matches in real-time to ensure all produced solar energy will be fully utilised. By doing so, producers are given supply certainty, which in turn encourages fair prices for solar power for consumers.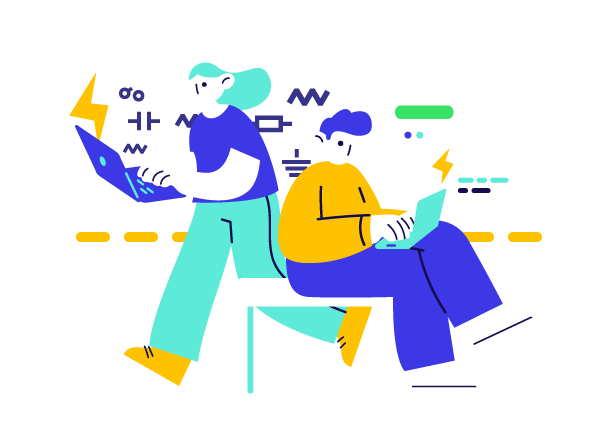 Here's 4 simple steps to get started!
I. Provide your consumption details
II. Compare and select your preferred plan
III. Upload your documents
IV. Confirm and make payments
Have a question?
Talk to us

[contact-form-7 id="46" title="Contact form"]